1195 USD House for Rent in Snellville Georgia Ref# 146270 in Atlanta, Georgia For Sale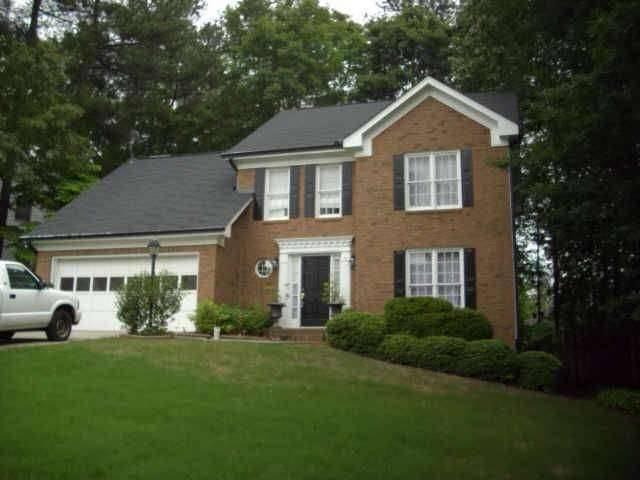 Price: $1,195
Type: Roommates, For Sale - Private.

City: Snellville
State: GA
Price: $xxxx
Bed: 4
Bath: 2
House for Rent in Snellville, Georgia. Asking price: xxxx USD. Bedrooms: 4. Bathrooms: 2. More Information and Features: Home For Rent, Snellville, xxxx Woodlaurel Drive, xxxx8. Access mondinion.com/md/xxxx70/ for more details.
Source: http://mondinion.com/md/xxxx70/

Price: $1,050


Price: $750


Price: $2,500


Price: $125


Hr Credit Fix 770.299.9853
CPN $125.00 Clear New Credit History You can receive a new SCN/CPN which can be used to start a new clean credit...
Price: $24


Price: $1,114