Large side of Home Park Duplex!! 5 Bedrooms in Atlanta, Georgia For Sale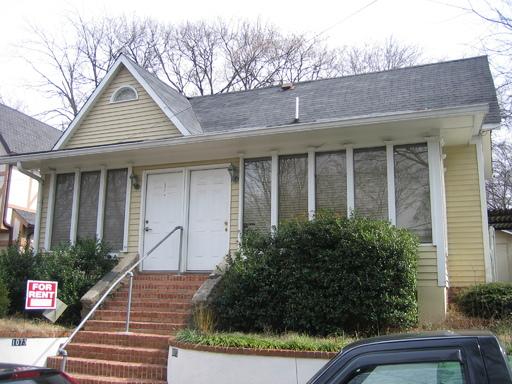 Price: $1,950
Seller:
Date/Time:13 Nov, 05:34 a.m. EST
Type: Roommates, For Sale - Private.

City: Atlanta
State: GA
Zip: xxxx8
Rent: $xxxx
Property Type: Single Family Home
Bed: 5
Bath: 3
Large side of Home Park Duplex available Novemeber 1. 5 bedrooms and 3 full baths. Great roommate plan. One room has private bath with two bedrooms up sharing one up bath, and two bedrooms down sharing down bath. Exclusively marketed through Harry Norman Realtors 404-897-xxxx xxxx Piedmont Rd, Atlanta GA xxxx4 Contact agent directly Michelle Hollberg 678-686-xxxx
Source: http://www.rentalhunt.com/index.php?action=listingview&listingID=xxxx53

Price: $475
Time: 11:52 a.m. EST
Date: 08 May

Have to move in a week
Denise, F, 25 Atlanta, GA, United States $500 USD per month Looking for room Looking for a room downtown preferred...
Price: $500
Time: 11:08 a.m. EST
Date: 08 May

Price: $650
Time: 10:13 a.m. EST
Date: 08 May

Room 4 Female / 1st month 250
Social, M, 32 Atlanta, GA, USA $375 USD per month Has a private room Male& Female roommates- Seeking 1 more Female...
Price: $375
Time: 10:09 a.m. EST
Date: 08 May

Price: $500
Time: 10:03 a.m. EST
Date: 08 May

Price: $400
Time: 09:45 a.m. EST
Date: 08 May