Room in Midtown in Atlanta, Georgia For Sale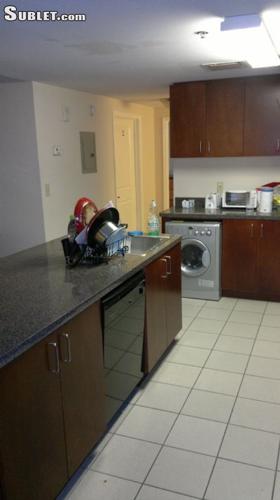 Price: $744
Seller:
Date/Time:06 Dec, 02:28 a.m. EST
Type: Roommates, For Sale - Private.

View more details and images for Sublet.com Listing ID xxxx634.
Amenities: Parking, Doorman, Elevator, Cable, Laundry in bldg, Air conditioning, Utilities included
Take over my room in 100 Midtown Apartments. The unit is a 4 private bedrooms x 2 bathrooms unit. It is fully furnished and includes a spacious living room, a fully equipped kitchen, washdryer, AC, internet. Amenities include a 24 hours fitness center, a game room, private study rooms and many more. Publix store, Marta and Trolley stops to Georgia Tech are few steps away. The private bedroom is spacious and has a window. For floor plans, I will move out of this room on Dec 15, xxxx after my abroad stay as a visiting PhD in Atlanta. I am looking for a male to take over my contract by Dec 15. Contract end is July 31st although you may easily be able to renew the contract with 100 Midtown beyond this date.If you take over the contract, I give you the following items for free a vacuum cleaner, dishes, bedcloths.

Price: $475
Time: 11:52 a.m. EST
Date: 08 May

Have to move in a week
Denise, F, 25 Atlanta, GA, United States $500 USD per month Looking for room Looking for a room downtown preferred...
Price: $500
Time: 11:08 a.m. EST
Date: 08 May

Price: $650
Time: 10:13 a.m. EST
Date: 08 May

Room 4 Female / 1st month 250
Social, M, 32 Atlanta, GA, USA $375 USD per month Has a private room Male& Female roommates- Seeking 1 more Female...
Price: $375
Time: 10:09 a.m. EST
Date: 08 May

Price: $500
Time: 10:03 a.m. EST
Date: 08 May

Price: $400
Time: 09:45 a.m. EST
Date: 08 May